Back to Resources
Will we see you at the NAEP 98th Annual Meeting?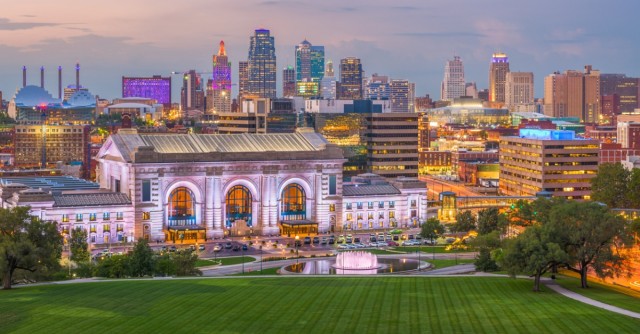 We're excited to be heading to the National Association of Educational Procurement (NAEP) 98th Annual Meeting, taking place from April 7–10, 2019 in Kansas City, Missouri. We'll be exhibiting our leading procurement software platform, and Darren Blakely, President of Unimarket North America, will be presenting alongside two of our clients, Christopher Rust, Director of Purchasing at Connecticut College, and Olga Bookas, Director of Purchasing at Wesleyan University.
Darren, Christopher and Olga will be talking about their experience of implementing a cloud-based hosted eProcurement platform across the CTW Consortia of Connecticut College, Trinity College and Wesleyan University. Their presentation will tell the story of why these three institutions decided to collaborate, how they overcame the challenge of integrating three decentralized procurement environments, and the benefits they're now realizing as a result of their powerful collaboration. If you're going to be at NAEP and would like to hear more about the power of small institution collaboration, look out for their session from 1:15–2:15 PM on Wednesday, April 10.
At Booth 505, the Unimarket team will be providing live demonstrations of our integrated procurement software platform, as well as talking with delegates about our recently announced E&I contract and offering free assessments that demonstrate the savings that can be achieved by automating your procure-to-pay process with the Unimarket solution.
Our powerful platform offers purchasing, invoicing, payments, contracts, sourcing and marketplace solutions in a single unified platform. This, coupled with our understanding of the unique procurement needs of colleges and universities, makes us an ideal partner for the higher education sector, and we're delighted to once again be at NAEP to talk with procurement professionals who are at NAEP to seek out new ideas and opportunities, build their networks, and share best practices.