Back to Resources
All in for Austin! See you at the NACUBO 2019 Annual Meeting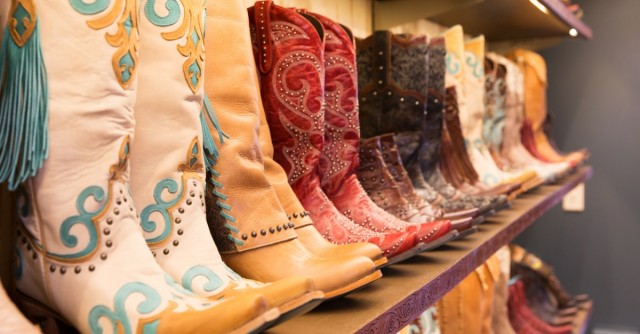 The Unimarket team is looking forward to sampling all that Austin, Texas has to offer at the upcoming National Association of College and University Business Officers Annual Meeting, taking place in the City of the Violet Crown from July 13-15, 2019.
The team will be there at Booth 912, introducing chief business officers, finance leaders and controllers to Unimarket's simple, easy-to-use e-procurement solution. We'll also be offering NACUBO delegates a complimentary ROI assessment that will show them just how much their institution can save by automating the procure-to-pay process.
The Unimarket platform combines purchasing, invoicing, payments, contracts, sourcing, expenses, and an integrated supplier marketplace, all together in one SaaS platform that integrates beautifully with leading ERP systems including Ellucian, Oracle, PeopleSoft, and Workday. Unimarket is a certified and trusted Ellucian partner and the only e-procurement provider to offer both Banner IFeP and Community Source integration.
Our 'one unified platform, one integration point, one technology partner' approach means faster, simpler, less stressful implementations. We have extensive experience in higher education, we offer special pricing for E&I members, and we understand the sector's unique challenges and opportunities, making us an ideal business solutions partner for colleges and universities.