Back to Resources
Will we see you at the PASA Aged Care Procurement Conference 2023?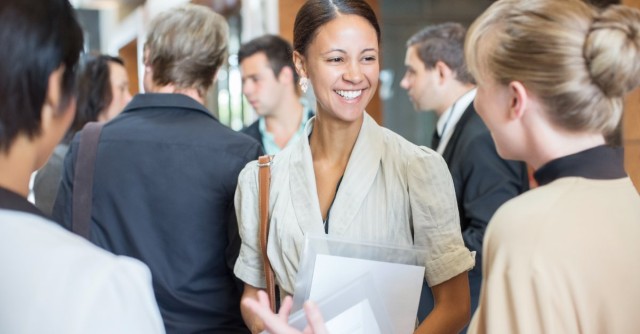 We're excited to say that we will once again be at the annual PASA Aged Care Procurement Conference, taking place May 10-11, 2023, at the Royal Randwick Racecourse in Sydney, Australia.
The eighth annual event will be a fantastic opportunity for procurement leaders from the aged care and health sectors to gather, learn, and share insights into how we can contribute to making healthcare more affordable for an aging population.
Across three days more than 300 health sector delegates will hear from 25 speakers and interact with 40 exhibitors. We'll be among the exhibitors, answering questions about eProcurement and sharing how we work with organizations to help them empower users, reduce costs, and better manage spend.
Come and visit us at booth 50
Do you have questions about eProcurement? We'll be at booth 50 to chat and help you better understand how an eProcurement solution could help you improve processes in your organization.
Our expert team will be on hand to talk, including our CEO Peter Kane, Hayley Kudra, Head of Operations for Australia & New Zealand, and Jim Nanos, Regional Sales Director for Australia and New Zealand.
They'll be there to answer any questions you may have and explain how eProcurement can help your aged care facility:
Simplifying buying for your people so they can get on with their work, rather than having to wrestle with clunky technology and navigate complex purchasing processes
Streamline processes and reduce manual effort through automation
Manage costs by ensuring your people buy from your preferred suppliers at your negotiated prices
Gain visibility into spend and have confidence in your forecasting
And much more.
Visit the PASA website for more on this year's conference.
Our team at the PASA Aged Care Procurement Conference 2023