Back to Resources
Wheaton College Director of Purchasing sings Unimarket's praises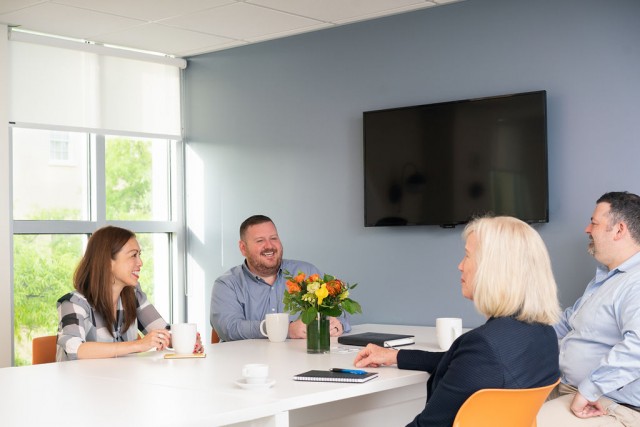 Unimarket started more than 10 years ago, building our software from the ground up to be people-centric – to create a comprehensive spend management system that was still simple enough for anyone to use. We aim to make our clients' lives easier with a solution that helps them be more effective and that gives them a great experience along the way - so when a client lets us know that we've achieved this, we couldn't be more thrilled.
Wheaton College, a private Christian liberal arts college just outside of Chicago, has been using the Unimarket solution since 2014. Unimarket worked with Wheaton to deliver value fast, taking the process from kickoff to go-live in less than two months. Not only was it a rapid implementation, but also a successful one. The school now uses Unimarket for eProcurement, sourcing, contracts and expenses. Wheaton's most recent Director of Purchasing, John Glass, wrote to Unimarket with the following:
"I wanted to thank you for your service, expertise and truly the BEST partnership I have experienced with any company. You and your team are the measuring stick that I use to evaluate the value a partnership brings….Thanks again for all help you have provided over the last two years."
We love what we do at Unimarket and clearly it shows. Unimarket starts with our simple and easy-to-use solution and continues through every step of the P2P process, resulting in better user adoption and happier partners. We aim to provide software that our users love to work with and to be the company that our clients love to do business with – and we'd love to do the same for your organization too.