Back to Resources
What makes Unimarket NOW special? We asked our team.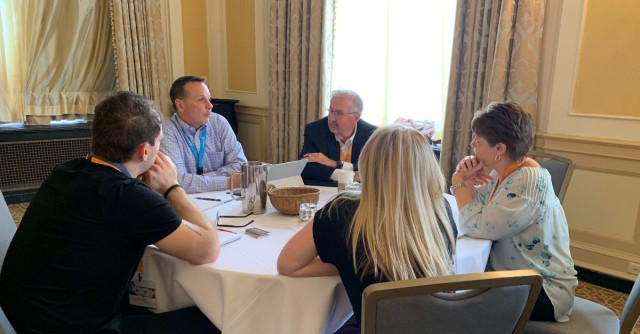 Unimarket NOW makes a comeback this year after a four-year break, and we can't wait.
We had to put Unimarket NOW 2021 on hold due to Covid-19. But on April 26–28, our premiere customer event makes a triumphant return, bigger and better than ever.
As the Unimarket crew prepare to welcome procurement professionals, suppliers, partners, and more to Annapolis, MD, we wanted to capture their thoughts about Unimarket NOW including what they're looking forward to most and what the event means to them.
From first-timers to those who've been to every Unimarket NOW since the beginning, this is what our team had to say.
Brian Sweeney, Head of US Project Office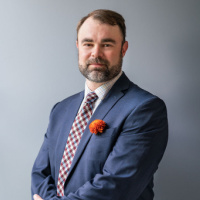 "This year feels like a homecoming. Annapolis was the birthplace of Unimarket in the US but this will be the first time we've held NOW here and I'm really looking forward to it.
I've been involved in the Unimarket NOW events since the very first. Those were really raw and done on a shoestring budget, but they were also incredibly valuable and a lot of fun. Back then both eProcurement and Unimarket were new ideas and we've come a long way since.
But what hasn't changed is the spirit of the event. At Unimarket NOW, our customers and suppliers lead the conversations and we just provide the best environment and opportunities to make that happen.
I always tell new customers that they can learn so much from the processes and experiences of those who have been with Unimarket and using eProcurement for a while. Unimarket NOW is the perfect place for that to happen."
Tina Nguyen Schwarz, Regional Director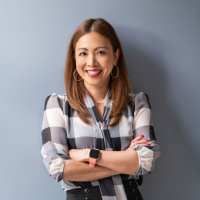 "I love that Unimarket NOW gives us a chance to showcase our culture, and it's our culture that makes this company so special.
Some might not even think about cultural fit when partnering with an eProcurement solution provider, but it can be super important to the overall success of the project. Unimarket NOW really demonstrates the cultural fit we have with our customers and the close working relationships that leads to.
Plus, everyone knows I love the customer night out (bring on the Roulette table). It's a great chance for our customers to get to know each other better and create connections with people that deal with the same situations and challenges as them."
Christopher Rust, APPM, Director of Higher Education Market Engagement
"I was at the 2019 Unimarket NOW as a customer. My college hadn't been using the Unimarket solution for long at that point so I was eager to connect with other customers and learn how they used the solution.
I found it a relaxed and welcoming event and everyone was receptive to sharing their experiences. It was just what I was looking for and connecting with others in the Unimarket community helped me consider new ways I could improve practices at my own institution.
This year I'll be attending the event as a Unimarket team member, but my goal is the same: to learn from others. My role involves helping our customers in higher education create the most effective procurement process possible, so discovering ways people have overcome challenges or found new efficiencies gives me the insights I can use to help others."
Hayley Kudra, Head of Operations for Australia & New Zealand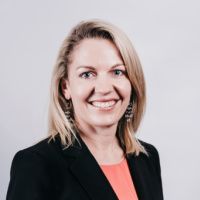 "I'm based in Brisbane, Australia, and I can't wait to fly over for this year's Unimarket NOW! The US team and I catch up on a regular basis online, but you can't beat being in the same room as people to really connect.
I'm also looking forward to talking with our US customers and learning how they use the Unimarket solution. What do they do differently? What features do they find most valuable?
It's a great opportunity to learn about how processes differ in another geography and maybe a chance for me to share some ideas from customers on this side of the world."


Dan Mackay, Head of Operations for North America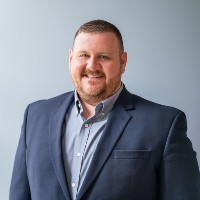 "It's awesome to welcome Unimarket NOW back after a four-year hiatus. This will be my fourth time attending and I'm looking forward to catching up with people I often chat with over the phone or on Zoom calls. Virtual meetings are more convenient and practical for most customers, but you can't beat face-to-face conversations for really building relationships.
Whenever I meet with customers, I always encourage them to join us at Unimarket NOW because it's a great opportunity to connect with organizations just like theirs. I'm a strong believer that our customers can learn as much from each other as they can from our team and Unimarket NOW is the perfect place to build those valuable relationships."
Follow the excitement on LinkedIn
Follow us on LinkedIn as we look forward to this year's Unimarket NOW, look back at past events, and share all the action from the three-day conference.