Back to Resources
Unimarket to sponsor and provide live demos at 97th NAEP Annual Meeting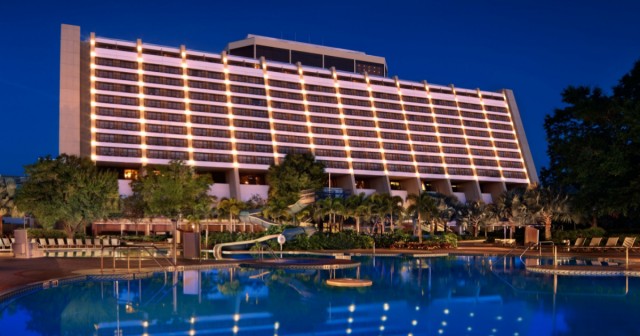 As the leading provider of procurement software to colleges and universities, Unimarket will be participating in the National Association of Educational Procurement (NAEP) 97th Annual Meeting from April 8-11 as an Associate Plus and Tuesday Breakfast Sponsor. Additionally, team members will be exhibiting and demonstrating Unimarket's capabilities in Booth 403.
The NAEP Annual Meeting, held at Disney's Contemporary Resort Hotel in Orlando, Florida, will include a robust NAEP MarketPlace Exhibit Hall, schedule of speakers and workshops. NAEP, "Empowering Procurement Professionals in Higher Education Since 1921™," hosts this conference for education procurement professionals to gather with colleagues from both large and small, public and private institutions around the country.
Unimarket is proud to be participating as an Associate Plus sponsor and as a sponsor of Tuesday Breakfast. Along with their participation as a sponsor, Unimarket will exhibit and provide live demonstrations of the Unimarket system. For an in-depth demonstration of Unimarket's many capabilities, solutions and modules, visit Booth 403 during the event. Learn how Unimarket's Procure-to-Pay, Source-to-Settle and Marketplace solutions enable customers to maximize cost savings while improving efficiency.