Back to Resources
Unimarket to exhibit at the 2023 CACUBO Annual Conference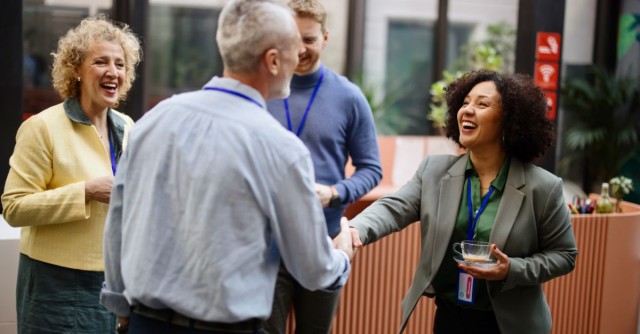 We're excited to announce that we'll be at the upcoming Central Association of College and University Business Officers (CACUBO) Annual Conference, sharing how we've helped colleges and universities simplify and optimize procurement processes.
Held in Omaha, Nebraska on October 1–3, the conference is one of the region's premier higher education events in the Central United States and caters to all levels of business office staff working in the higher education sector.
The theme of this year's event is "All Tracks Lead to CACUBO — Mainline for dependable higher education professional development" and the conference's program schedule reflects CACUBO's mission to support the professional development of its members.
As a long-time champion of procurement professionals in higher education, we're proud to be in attendance, sharing how our customers have advanced their roles by transforming procurement in their organizations.
Visit us at booth 214
If you will be at this year's conference, stop by booth 214 and learn about our work with procurement teams in colleges and universities across the country.
From Unimarket will be our President for North America, Darren Blakely, and Regional Director, Cynthia Jodis, APPM.
Darren is a highly accomplished business leader and expert in the procurement software space, having founded multiple successful AP automation and B2B payment companies before spearheading Unimarket in North America.
Cynthia has worked closely with higher education institutions in the region for more than half a decade and has an intimate understanding of their needs and the challenges they face.
Together, they will be talking to attendees about procurement process automation, improving control and visibility into spend, and more. They will also be answering questions about Unimarket's products and services, including:
Our team looks forward to seeing you there!
Learn more about the CACUBO Annual Conference 2023.
Our team at the CACUBO Annual Conference 2023