Back to Resources
Unimarket to demo eProcurement solution at NACUBO 2018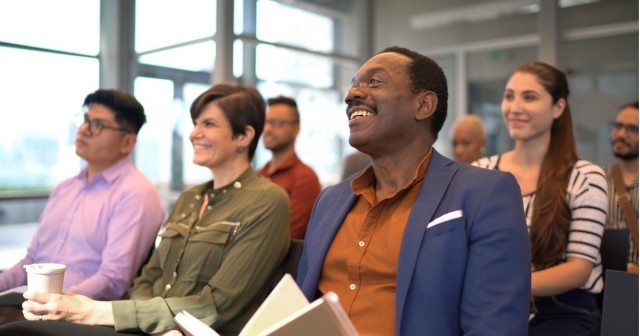 As the leading provider of procurement software to colleges and universities, Unimarket will be exhibiting and providing live demonstrations at the National Association of College and University Business Officers (NACUBO) 2018 Annual Meeting from July 21 – 24 in Long Beach, California.
The NACUBO 2018 Annual Meeting, "Anchored in Culture, Ingenuity, and Pride," is a premier event featuring professional development specific to the business of higher education. The meeting, which will take place at the Long Beach Convention Center, will feature a variety of educational opportunities and access to thought leaders.
The Unimarket team will be exhibiting at Booth 1257, where company leadership will provide demonstrations of Unimarket's simple and easy-to-use software that brings all your procurement into one place. Visit Unimarket at NACUBO 2018 to find out how colleges, universities and higher education institutions can improve efficiency and increase control over spend with Unimarket.
Related Resources