Back to Resources
Unimarket NOW to bring customers, suppliers and partners together in Charleston, South Carolina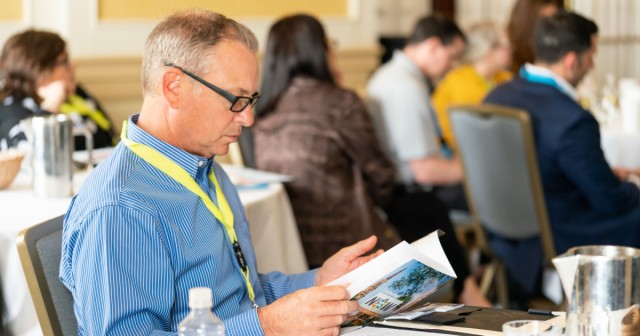 Unimarket, the leading provider of simple and easy-to-use software that brings all your procurement into one place, is pleased to announce its biennial Unimarket NOW users conference from April 24 – 26, 2019, in Charleston, South Carolina.
Unimarket NOW will gather customers, suppliers and partners at the Francis Marion Hotel in downtown Charleston, South Carolina for three days of collaboration, learning, discovery, and celebration. The users conference will include insights from industry experts, engaging roundtable discussions, procurement best practices, and networking opportunities for Unimarket users and suppliers.
"We are thrilled to bring together our customers, suppliers and strategic partners for Unimarket NOW," said Darren Blakely, President Unimarket North America. "This conference not only represents an opportunity for our customers to learn from and collaborate with each other, but also for the entire Unimarket team to gain key insights that will help us continue delivering sourcing, procurement and payment solutions that are designed to meet customer needs."
---
About Unimarket
Unimarket makes procurement simple with an easy-to-use cloud-based solution that connects an extensive catalog-driven supplier marketplace with purchasing, invoice management, and card payment functions—all in one integrated platform. Founded in 2005, Unimarket is trusted by organizations from a diverse range of industries including higher education, healthcare, government, research, and financial services. For more information, visit unimarket.com or follow on Twitter @Unimarket, LinkedIn at linkedin.com/company/unimarket, or Facebook at @UnimarketProcurement.