Back to Resources
Unimarket expands with new office in Australia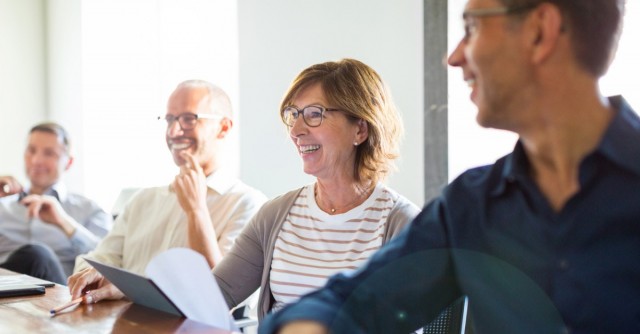 Auckland, New Zealand - Off the back of strong growth in the Australian market, Unimarket, a leading provider of eProcurement software and services, has today announced the opening of its first Australian office, located in Brisbane, Queensland.
Unimarket has appointed Hayley Kudra as Head of Operations and Danny Francis as Customer Experience Manager for its Australian business. Together, Kudra and Francis bring almost 25 years of hands-on procurement and accounts payable experience to the Unimarket team in Australia, spanning industries as diverse as education, mining, financial services, utilities, government, and health care.
"As we gear up for continued strong growth in the Australian market, establishing an in-country presence is an important milestone for us," said Unimarket CEO Peter Kane. "We're very fortunate to have brought Hayley and Danny on board as the first step in building our Australian team. They are seasoned procurement professionals and hands-on 'power users' of the Unimarket solution who each bring valuable skills and experience that will directly benefit our clients. We're delighted to welcome them to the Unimarket team."
Kudra has managed the roll-out of multiple procure-to-pay platforms and has extensive experience with implementing procurement strategies designed to drive efficiencies, improve the user experience, and increase utilisation of eProcurement platforms. Francis has a strong background in supplier management and the use of eProcurement platforms. He will draw on this experience to support Unimarket Marketplace suppliers to meet their customers' needs and deliver positive outcomes for both parties.
"Danny and I are passionate believers in the transformative power of the Unimarket solution, which is why we are thrilled to join the Unimarket team in Australia and help more Australian organizations realize the many benefits of the Unimarket eProcurement platform," said Kudra. "I know from personal experience how powerful the platform is, and I'm looking forward to working alongside Unimarket's clients to assist them in implementing a more strategic approach to eProcurement in their organizations."
---
About Unimarket
Unimarket makes procurement simple with an easy-to-use cloud-based solution that connects an extensive catalog-driven supplier marketplace with purchasing, invoice management, and card payment functions—all in one integrated platform. Founded in 2005, Unimarket is trusted by organizations from a diverse range of industries including higher education, healthcare, government, research, and financial services. For more information, visit unimarket.com or follow on Twitter @Unimarket, LinkedIn at linkedin.com/company/unimarket, or Facebook at @UnimarketProcurement.