Back to Resources
Unimarket celebrates eight years of higher education supplier marketplace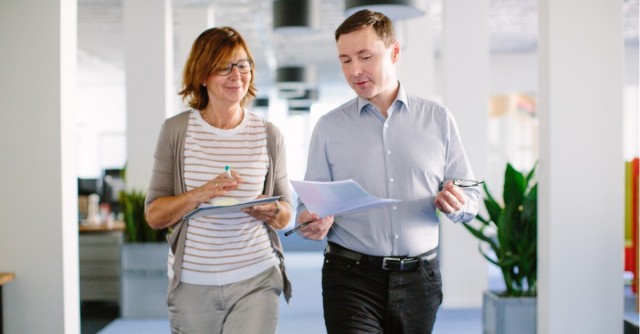 The new year is off to a great start for Unimarket, which is celebrating eight years in the US and 12 years globally. Unimarket has been providing its cloud-based, unified suite of spend management solutions to Higher Education customers throughout the US since 2008.
Today, more than 16,000 suppliers utilize the Unimarket Supplier Marketplace, which offers functionality including electronic invoicing, catalog integration, supplier-maintained data, RFx bid request response capabilities and more.
The Marketplace and its full range of options are simple to navigate, with an intuitive interface where suppliers can register, access and maintain data online and in real time. Beyond the Supplier Marketplace, the overall Unimarket solution connects nearly 80,000 total users in an easy-to-use platform that delivers real value for all parties across the procure-to-pay process.
The Unimarket Supplier Marketplace includes major suppliers such as B&H Photo Video Pro Audio (B&H), one of the largest photo, video and audio providers in the US, which utilizes the Unimarket system to integrate with customers across the country. B&H has used the Unimarket Supplier Marketplace since 2010.
"In our very competitive technology market, eProcurement has facilitated faster, more efficient, and lower-cost transactions," said Barry Eisenberg, Manager, B2B Contracts & eProcurement at B&H. "Having our customers set up on purchasing portals increases visibility and sales. We have been working with Unimarket for more than seven years and have found them to be one of the easiest platforms to work with. Their supplier portal and tech support are excellent."
"Unimarket has relished helping suppliers such as B&H gain immense value from using our system," said Peter Kane, CEO of Unimarket. "As we move further into the new year, we are excited to implement new functionality that will further streamline efficiency for both suppliers and Higher Education customers. Our innovative system and our first-class customer service are at the core of what Unimarket does, as evidenced by our happy customers, suppliers, and partners."
Related Resources