Back to Resources
Unimarket boosts buyer and accounts payable efficiency with latest updates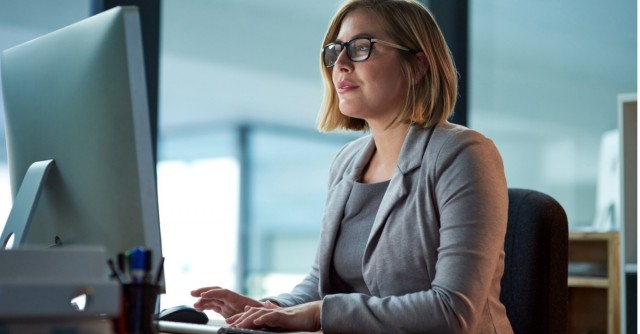 Unimarket has today announced Unimarket 5.0, a system upgrade that offers clients an even more intuitive user experience and delivers pertinent data at a glance.
Unimarket 5.0 will introduce a new "dashboards" framework, a fresh layout for viewing the system's Buyers, Suppliers, Procurement, and Performance pages, that presents data and functionality in easy-to-use tabs and with an even more intuitive flow.
In the Procurement dashboard, key spend data is at the forefront, displayed in configurable charts and graphs, so that spend managers can get the information they need quickly and easily. Additional functionality has been incorporated throughout each of the dashboards, from improved monitoring of procurement and approval processes, to reducing the number of clicks needed to get to a favorite supplier's catalog – giving users easy access to the tools and information they need.
The release also introduces updated invoicing page layouts, as well as increased ease-of-use for registering individuals within the system. Additional dashboards for contracts, sourcing, and more invoicing developments are slated for the coming months.
"Unimarket is relentlessly focused on making its already-intuitive software even more user-friendly," said Justin Gillion, Head of Product for Unimarket. "Our system was built with user experience in mind, and we continue to roll out improvements that increase efficiency and make procurement professionals' jobs a little bit easier. The latest release does just that."
The updates to Unimarket's system follow the company's ongoing objective of making the procure-to-pay process as simple and easy as possible for their clients.