Back to Resources
Unimarket appoints Darren Blakely as President, North America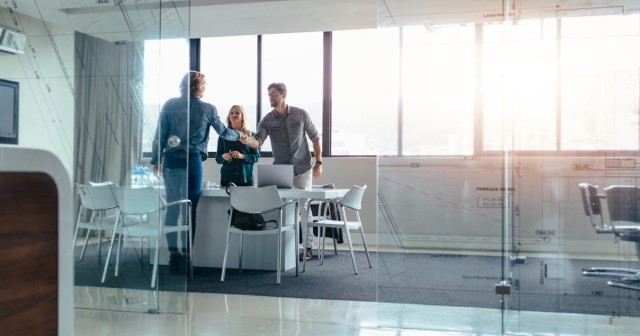 Unimarket, a leading provider of eProcurement and spend management solutions, announced today that Darren Blakely, a proven entrepreneur with a successful record of developing businesses within the software-as-a-service and fintech sectors, has joined Unimarket as President of its North American operations.
Blakely joins Unimarket after co-founding and serving as CEO of Vendorin, a B2B payment processing company focused on transitioning businesses to electronic payments by combining enterprise resource planning (ERP) integration with a robust supplier network, which is similar to the key aspects of Unimarket's platform and Supplier Marketplace.
Blakely has established and built several SaaS-based businesses including Travelex Global Business Payments, Trancentrix, and Vendorin, and has grown each to market leadership positions.
"Darren's vast experience developing winning market strategies for B2B payment and fintech companies will be a true asset to Unimarket as we continue to grow in North America," said Peter Kane, CEO of Unimarket. "We are excited about the insight, passion, and focus he brings to Unimarket, and we look forward to the positive impact he'll have not only on our company, but also for our customers in North America and worldwide."
As President, Unimarket North America, Blakely will oversee the growth and development of the company's business within the higher education vertical while guiding expansion into additional verticals that demonstrate close alignment with the Unimarket value proposition.
"Unimarket is a vibrant company – its product and service combination is outstanding and the team is among the best I've encountered. Everyone is fully invested in delivering easy-to-use and effective procure-to-pay solutions that offer real value for customers in Higher Education and beyond," said Blakely. "It's a privilege to have been invited to guide the North American arm of Unimarket as we continue our focus on empowering customers and suppliers, while growing the reach of our solution."
Blakely will lead the North American business, while CEO Peter Kane will continue to oversee global operations. Blakely will be formally introduced by Kane at the upcoming Unimarket NOW User Conference in Philadelphia on April 26.