Back to Resources
Unimarket appoints Courtney Allen to lead global marketing effort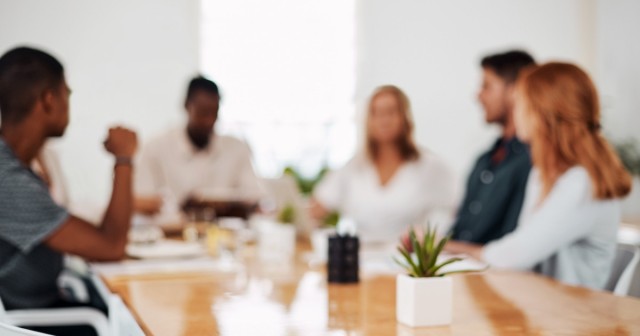 Auckland, New Zealand - Unimarket, a leading provider of eProcurement software and services, has appointed Courtney Allen as its global marketing director. Allen will join Unimarket's executive team and lead marketing efforts as the company gears up for significant growth.
"Courtney's extensive experience in the technology sector, broad skill-set and understanding of our market will bring immediate value to our business," said Unimarket CEO Peter Kane. "She is client-focused, results-driven and a natural collaborator, which makes her a great fit with the rest of the Unimarket team. We're delighted to have Courtney join our leadership team and look forward to utilizing her experience as we build our brand and enter our next phase of growth."
Allen comes to Unimarket with nearly two decades of experience in marketing, communications, and brand building for small and large technology companies, including IBM. She has wide-ranging experience across the marketing and communications sector with proven success as both a leader and hands-on marketing practitioner.
For Allen, the opportunity to join Unimarket is hugely exciting. "The company is poised for strong growth, and I'm thrilled to work alongside Peter and the rest of the leadership team to deliver on these growth objectives," Allen said. "We not only offer a great platform with an exciting product roadmap, we are also a trusted brand with an experienced and committed team."
Allen holds a degree from Pomona College in California and a postgraduate qualification from Massey University in New Zealand. She is based in Unimarket's headquarters in Auckland, New Zealand.
---
About Unimarket
Unimarket makes procurement simple with an easy-to-use cloud-based solution that connects an extensive catalog-driven supplier marketplace with purchasing, invoice management, and card payment functions—all in one integrated platform. Founded in 2005, Unimarket is trusted by organizations from a diverse range of industries including higher education, healthcare, government, research, and financial services. For more information, visit unimarket.com or follow on Twitter @Unimarket, LinkedIn at linkedin.com/company/unimarket, or Facebook at @UnimarketProcurement.
Related Resources