Back to Resources
Survey: What's the role of procurement in US higher education in 2022?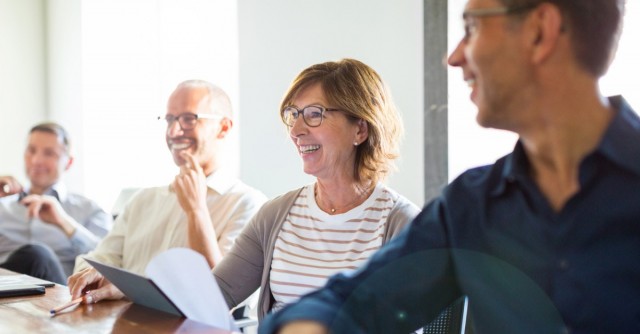 If you work in US higher education, we want your insights!
We're surveying people in US higher education to discover how they assess procurement in 2022. We want to find out:
How the procurement function is perceived today
What's changed as a result of the pandemic
The top priorities for higher education procurement right now
If you work in US higher education, we would really appreciate you taking part in our survey. It will only take around 5 minutes to complete.
As a thank you, we'll share the results before they're published — just enter your email address at the end (you can still take part without sharing your email address).
Thanks in advance for your time.