Back to Resources
Suffolk County Community College selects Unimarket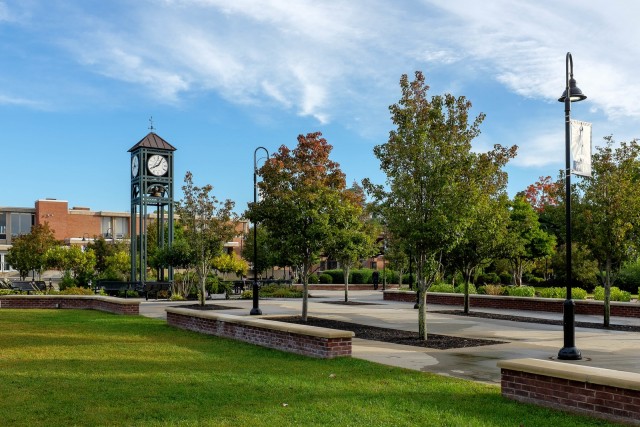 Suffolk County Community College, the largest community college in the SUNY (State University of New York) system and Unimarket, an innovator in e-procurement and spend management solutions for higher education, have signed an agreement to implement Unimarket's full suite of solutions, including Marketplace, eProcurement, Invoice Management, Supplier Registration, Sourcing and Contract Management, with integration to Suffolk's Ellucian Banner finance system.
Suffolk County Community College President Shaun McKay said, "The College is looking forward to the efficiencies of Unimarket's eProcurement solution. We expect a substantial change to our current procurement practices with special focus on streamlining our processes, expediting transactions, assisting with contract management and providing stronger visibility, reporting and compliance."
Peter Kane, CEO of Unimarket commented, "We are delighted to add Suffolk County Community College as our second SUNY college alongside Nassau Community College. This reinforces our continued commitment to provide comprehensive and affordable solutions to colleges and universities in the US. We look forward to demonstrating the value that a fully integrated suite of procurement solutions on a single, easy-to-use platform can bring."
The Unimarket eProcurement solution implementation will commence immediately and will leverage Unimarket's unique community source Banner integration. The solution is expected to launch campus-wide by November 2015.
Related Resources