Back to Resources
PASA ProcureTECH '22 – A great opportunity to explore eProcurement options.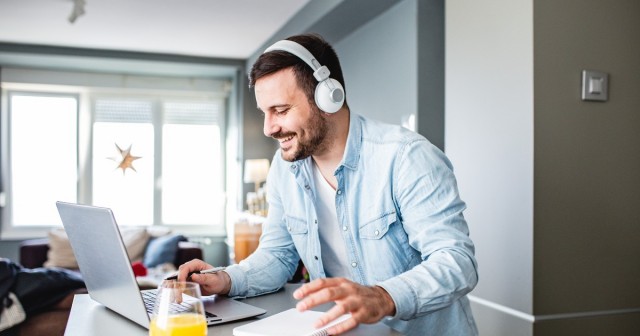 We can't wait to participate in the technology showcase at the PASA ProcureTECH 2022 conference, a fully virtual event happening on May 11-12, 2022.
ProcureTECH is the only large scale independent event in Australasia that helps procurement professionals find technology solutions that directly enable and assist the procurement function. The 2022 event will address key challenges most procurement teams face when making the business case for, selecting, and implementing the right eProcurement solution.
The event is completely free for procurement professionals to attend, as long as they sign up to meet with at least four vendors of their choice. Each organization can claim up to three hosted buyer tickets for free and registration is easy.
Explore a wide range of procurement solutions in one place, at one time
PASA ProcureTECH '22 will combine a program of speakers, a virtual trade show, and the opportunity for attendees to participate in "speed meetings" with technology vendors to explore potential solutions.
The event will use a virtual platform that allows for seamless interactions between attendees and vendors. Each vendor will host a virtual trade booth to welcome informal enquiries and offer brief viewings or demos of their products and services.
There will also be the option to participate in one-on-one, 20-minute speed meetings with vendors.
Connect with Unimarket to find out how we can help you get procurement done right
If you're exploring procure-to-pay solutions, book a meeting with us or stop by our virtual booth to chat with our
Head of Operations for Australia & New Zealand, Hayley Kudra, and our Regional Sales Director, Tim Honeybone.
We're ready to talk about your procurement and purchasing needs and how our eProcurement solution can:
Make it easy for people to find and buy the things they need so they can get on with their work, rather than having to wrestle with clunky technology and navigate complex purchasing processes
Manage costs by ensuring your people buy from your preferred suppliers at your negotiated prices
Gain visibility into planned spending so you can have confidence in your forecasting
Manage approvals and compliance in line with your institution's requirements
Leverage your buying power with visibility into what your people are buying and how much they are spending with different suppliers
Reduce your overhead costs by streamlining and automating how you receive, match, approve, and pay invoices
Break free from paper overload and allow remote and flexible working by managing your entire purchasing process within a single cloud-based platform
We look forward to another great conference!
Learn more about the event or register on the Pasa ProcureTECH '22 website.
The Unimarket Team at ProcureTECH '22
Related Resources