Back to Resources
PASA Premier Confex 2023 — Will the Unimarket team see you there?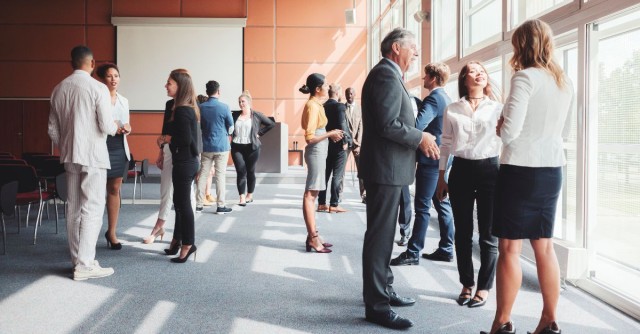 We're looking forward to exhibiting at the 11th annual Procurement and Supply Australasia (PASA) Premier Confex on October 18-19.
Held this year at Flemington Racecourse Conference Centre in Melbourne, the event is the region's most influential procurement conference and we'll be there sharing eProcurement insights and expertise.
The event will also be host to the NIGELS Procurement in Practice Excellence Awards — an opportunity to recognize and celebrate the very best in procurement across three categories.
This year's event program focuses on how procurement professionals can add tangible value to their organizations in the face of soaring inflation and limited cost-saving opportunities.
Our Head of Operations for Australia & New Zealand, Hayley Kudra, addressed this issue in an article we published in August, and Hayley will be available at the conference to answer questions on this important topic and much more.
Discover eProcurement innovation at booth 30
If you'll be at this year's PASA Premier Confex, come visit our expert team at exhibition booth 30.
Joining Hayley Kudra will be Jim Nanos, our Regional Sales Director for Australia and New Zealand. Together, they have substantial experience supporting the needs of procurement professionals and helping organizations deliver more effective and cost-efficient procurement processes through technology.
At the Unimarket booth, Hayley and Jim will be on hand to discuss industry trends, answer questions about eProcurement, and share how our solutions can help your procurement team reach its full procurement potential.
They will also be providing live demonstrations, giving attendees hands-on experience with products including our:
Intuitive, integrated catalog-driven marketplace that lets staff easily find and buy the things they need from preferred suppliers
Comprehensive eProcurement+ procure-to-pay solution that simplifies and automates processes, from purchasing to invoice processing
Find out more at booth 30!
Learn more about the PASA Premier Confex on the PASA website.
Hayley Kudra
Head of Operations for Australia & New Zealand
Follow Hayley on LinkedIn

Jim Nanos
Regional Sales Director for Australia and New Zealand