Back to Resources
NACUBO 2022 Annual Meeting is coming up – and we'll be there.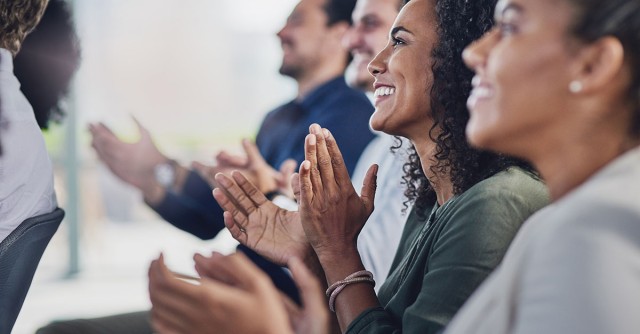 The Unimarket team is excited to gather with college and university leaders at the NACUBO 2022 Annual Meeting in Denver (Aurora), Colorado from July 16-19.
Held by the National Association of College and University Business Officers, the event is themed "The Power of Together" and will reconvene professionals from across the higher education sector to network, gain insights, and work together to tackle the complex challenges that lie ahead for universities and the students they serve.
Unimarket will join NACUBO 2022 as an exhibitor
As an exhibitor at the conference, we will be chatting with in-person attendees and answering questions about eProcurement. Including how we work with higher education institutions to empower users, reduce costs, and manage spending through a procurement platform built on the power of simplicity.
Swing by our booth to learn about procurement done right
If you're going to be at this year's NACUBO Annual Meeting and are looking for a simpler path to procurement, visit the Unimarket booth (number 1023).
Our Regional Directors, Cynthia Jodis and Tina Nguyen Schwarz, are ready to chat about your procurement needs and how we can collaborate to help your college or university:
Make it easy for your people to find and buy the things they need so they can get on with their work, rather than having to wrestle with clunky technology and navigate complex purchasing processes
Manage costs by ensuring your people buy from your preferred suppliers at your negotiated prices
Gain visibility into spend and have confidence in your forecasting
Manage approvals and compliance in line with your institution's requirements
Leverage your buying power with visibility into what your people are buying and how much they are spending with different suppliers
Reduce your overhead costs by streamlining and automating how you receive, match, approve, and pay invoices
Break free from paper overload and allow remote and flexible working by enabling your entire purchasing process to happen within a single cloud-based platform
We are looking forward to an amazing gathering! For more information or to register, visit the NACUBO website.
Unimarket at NACUBO 2022 Annual Meeting