Back to Resources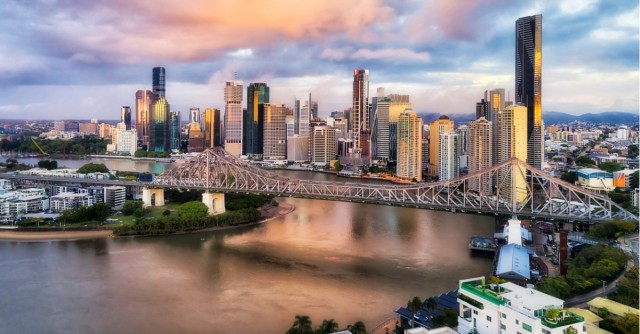 We're delighted to be partnering with JB Hi-Fi Solutions to co-sponsor and present at a Chartered Institute of Procurement & Supply (CIPS) professional development session next week in Brisbane, Australia. CIPS is the world's largest professional body serving procurement and supply professionals.
On 19 June, Hayley Kudra, Unimarket's Head of Operations for Australia, will present with Jorge de Abreu, the Queensland/Northern Territory State Manager for JB Hi-Fi Solutions. In this interactive session, Hayley and Jorge will explain how a well-executed P2P strategy can drive significant change, not only within your own organization but also for suppliers.
Using their work together as an example, Hayley and Jorge will show how implementing an integrated eProcurement platform can strengthen supplier relationships, as well as improve internal customer service for users of the platform. eProcurement is often viewed simply as a mechanism to drive efficiencies and introduce standardization across the purchase to payment process – but it can be so much more. Hayley and Jorge have a great story to tell about collaborating on an eProcurement solution that delivered benefits to all the key stakeholders: the customer, the supplier and the end users.
As part of the presentation, Hayley will give a short demonstration of Unimarket's integrated eProcurement platform, showing just how easy it is to use – for everyone from the end user placing an order, right through to JB Hi-Fi Solutions generating the invoice for payment.
If you're interested in attending, register here.