Back to Resources
Biennial user conference to take place in Philadelphia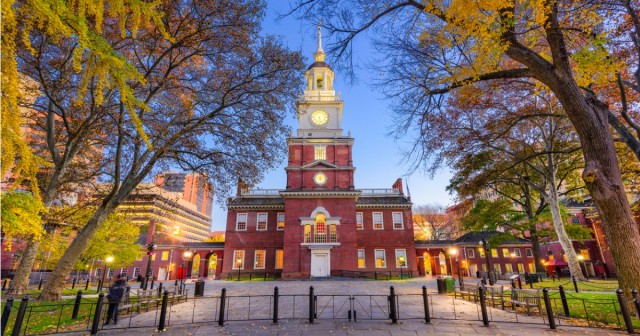 Unimarket will hold its sixth annual Unimarket NOW User Conference this year in Philadelphia. The event will take place from April 26-28, 2017 at the Sonesta Philadelphia Rittenhouse Square, and will connect Unimarket clients, suppliers and industry experts for three days of in-depth collaboration, learning and discovery.
Unimarket NOW heads to the City of Brotherly Love for the first time in 2017. The event will gather together peers from the fields of procurement, accounts payable, finance and business to:
Discuss market trends and best practices
Discover how others have tackled challenges and obstacles similar to their own
Learn how the Unimarket solution is improving processes and bringing value for users from across the country
"We are delighted to host our valued customers, suppliers and partners for yet another year of Unimarket NOW," said Peter Kane, CEO of Unimarket. "Our 6th annual conference is sure to be the best yet, as we convene procurement professionals with suppliers and the Unimarket team so that we can collectively improve our solutions and gain value across the board. I look forward to talking with our customers and suppliers face-to-face and continuing our goal to make eProcurement brilliantly simple and easy."