Back to Resources
Unimarket to exhibit leading procurement software at conferences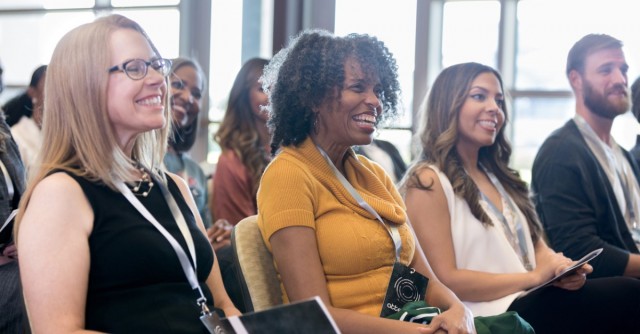 Annapolis, MD – Unimarket, a leader in providing eProcurement software to colleges and universities, is hitting the road this fall and will be exhibiting at four higher education conferences spread across the U.S.
Company leadership and our procurement software support team will provide live demonstrations of the Unimarket system and solutions at meetings for schools in New York, New England, Mid-Atlantic and South Central United States.
The demos will show how Unimarket's simple and easy-to-use platform can bring all your procurement into one place with our variety of product modules, which are easily configured into Procure-to-Pay, Source-to-Settle and Marketplace solutions.
Visit Unimarket at one of the following higher education conferences to find out how your college or university can increase efficiency and visibility over spend.
2018 TOAL Annual Meeting and Exposition
September 30 – October 3
Embassy Suites Hotel/Convention Center
Frisco, Texas
2018 NAEP District II Annual Meeting & Exposition
October 14 – 17
Clarion Resort Fontainebleau Hotel
Ocean City, Maryland
2018 Annual NAEP NE Fall Conference and Vendor Showcase
October 21 – 24
DoubleTree Hotel by Hilton Boston North Shore
Danvers, Massachusetts
EACUBO 2018 Annual Meeting
October 21 – 24
Buffalo Niagara Convention Center, Booth 517
Buffalo, New York
---
About Unimarket
Unimarket makes procurement simple with an easy-to-use cloud-based solution that connects an extensive catalog-driven supplier marketplace with purchasing, invoice management, and card payment functions—all in one integrated platform. Founded in 2005, Unimarket is trusted by organizations from a diverse range of industries including higher education, healthcare, government, research, and financial services. For more information, visit unimarket.com or follow on Twitter @Unimarket, LinkedIn at linkedin.com/company/unimarket, or Facebook at @UnimarketProcurement.