Back to Resources
Touro finds a way to simplify procurement for a complex organization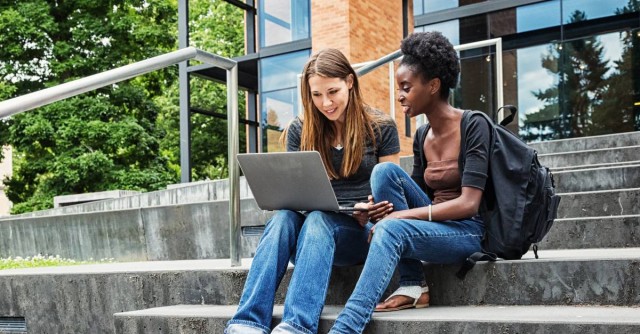 The Touro College & University System knew it needed more than just a software solution when transforming its procurement process. It needed a collaborative partner that truly understood the procurement needs of higher education institutions.
When managing procurement through its ERP proved too difficult and cumbersome for its users, Touro looked to a purpose-built eProcurement solution.
The network of colleges and universities wanted to take advantage of economies of scale, consistent pricing, and volume purchasing discounts, even across its complex and decentralized purchasing model. Importantly, the institution needed a procurement partner that would work closely with it to understand and meet its needs.
"I wanted a partner that would collaborate with us, that would understand us as an organization. It's like a marriage when you sign up with a new procurement solution. You don't sign up for a year, it's not like a commodity — you're buying a partnership," says Wanda Hernandez, Executive Director of Operations and Procurement at the Touro College & University System.
Touro implemented Unimarket's eProcurement solution and quickly saw the benefits of managing procurement through a best-in-class eProcurement solution. A simple and easy shopping experience combined with the ability to direct spend to preferred suppliers at negotiated prices allowed Touro to move to a strategic buying position.
The college and university network found Unimarket's highly collaborative approach to procurement crucial to its success: "It was important that we were partnering with an organization that understood us, and we understood them, so that we were working together towards a better solution," says Wanda.
"Working with Unimarket has been a great experience, and having gone through the process of sourcing a procurement solution more than once, I am extremely happy that I made the decision to go with Unimarket."
Download the full success story (PDF)
Watch the video
Related Resources