Back to Resources
Duquesne University empowers users by embracing eProcurement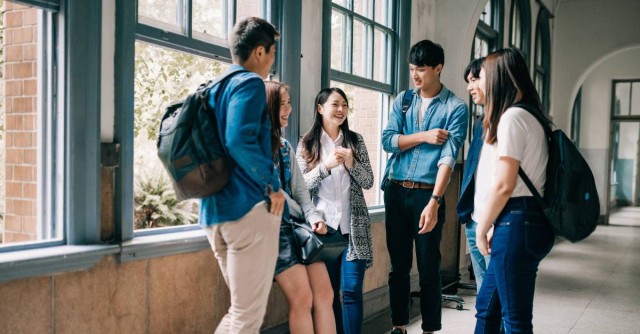 Duquesne chose our eProcurement solution for the unmatched value it offered, while the university's users fell in love with its simple and intuitive shopping experience.
Duquesne used to have a slow, paper-driven procurement process. From requisition it took at least three days for an order to make it to the supplier and errors were common. The institution had very little spend visibility and maintaining a compliant process was difficult.
"We were spending a lot of time making sure that the right people were signing off on orders. In an institution of our size and complexity, it can be almost impossible to ensure that all paper purchase orders are signed off by the person with the right authority," says Julie Wetzel, Assistant Director of Procurement and Payment Services at Duquesne University.
Duquesne decided it was time to modernize its procurement process. After assessing several eProcurement solutions, Duquesne selected Unimarket because of its simplicity and lower cost compared to other options. As a mid-sized university taking its first steps in eProcurement, choosing a solution partner that had a track record of success with higher education institutions was the sensible choice.
The university rolled out the solution in stages and users soon embraced the new system. "Now, with the Unimarket platform, it's basically self service. Users have fallen in love with it. People see how intuitive it is and how much more quickly things can be done," says Julie.
A little daunted by the idea of a procurement transformation at first, Duquesne was reassured by the experience and highly collaborative approach of the Unimarket team.
"I've never had a partnership quite like the one with Unimarket. It really is more than a business relationship. I think of the Unimarket team as colleagues on campus. They're easy to work with but they also challenge us, and we feel free to challenge them. They've truly made us a better organization by sharing their experience and their knowledge of best practices," says Julie.
Download the full success story (PDF)
Watch the video
Related Resources