We believe in your potential

.
We'll help you make a plan with simple steps to achieve big things.
Whatever you need to do, we're here to help you

get it done.
Looking for a simpler path to procurement?
At Unimarket, we understand the complexities of modern organizations and tailor our platform to deliver exactly what you need—and nothing you don't.
We're on the ground with your people from start to finish, ready to roll up our sleeves with a fully collaborative, client-centric approach to get the job done together.
Our focus on simplicity makes it easy to find, buy, and pay for whatever you need. With less time spent on procurement, your people can focus on what they do best, and you'll be amazed at what you can accomplish.
We're

with you

every step of the way.
Learn about our collaborative approach to getting the job done together.
We'd like to tell you a bit about what we believe in
so you can

believe in us.
We believe in keeping it simple.
We know that the simplest way to do something is usually the most effective. Our belief in the power of simplicity is at the heart of how we think and what we create.
We believe in being open.
We listen, partner and collaborate from start to finish, with an expansive way of thinking and an inclusive approach that lets us tap into the best ideas, no matter where they come from.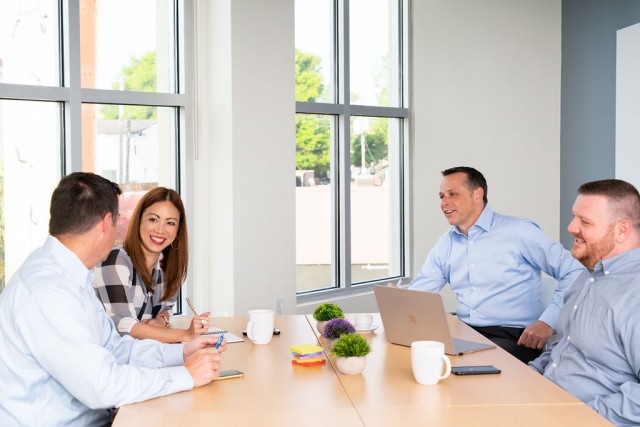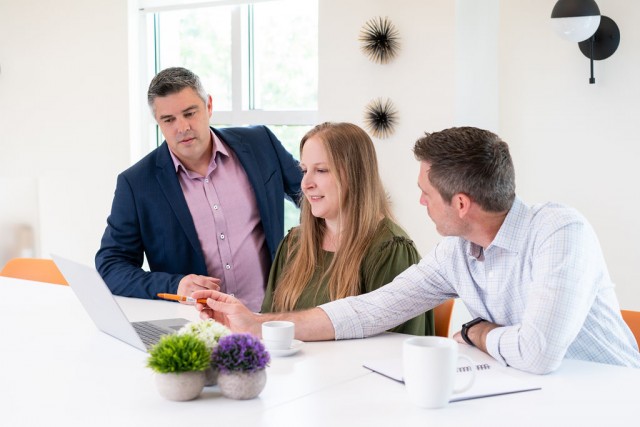 We believe in making things easy.
We're easy to work with and we make sure our solution is easy to use. We make procurement work for organizations, listening to their needs and solving their specific challenges with simple steps that make it all doable.
We believe in delivering great outcomes.
We focus on the results we deliver, always looking for ways to add more value to the organizations we partner with. We work alongside you, ready to roll up our sleeves to get the job done together.
Your
partners

in procurement.

We believe in the power of procurement to transform an organization, to create unstoppable momentum that lets you focus on what you do best so you can deliver the results your organization needs.
We

make procurement work

, no matter what kind of work you do.
That's why our solution is trusted by clients in industries as diverse as higher education, healthcare, government, research, and financial services.


You can

believe

in our solution.
Find out why so many organizations trust Unimarket.
How Touro got

procurement done right

with Unimarket.
The Touro College & University System turned to Unimarket when it needed an experienced partner that would help it simplify its procurement process.
Doable just got done.
Let's talk about how we can get procurement done right together.